Welcome To H.R. Prescott & Sons, Inc.
*West Boylston MA , North Billerica MA
*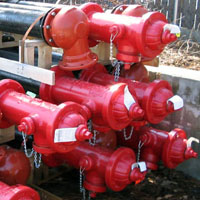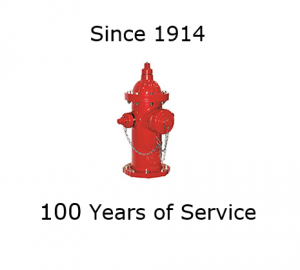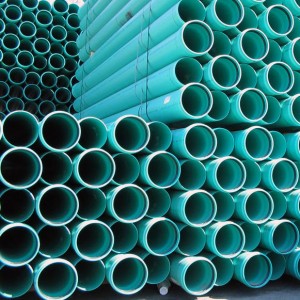 H.R. Prescott & Sons, Inc. is a family-owned waterworks supply company servicing municipalities and contractors throughout New England.
Established in 1914, we have been supplying New England with quality waterworks products for a century. Our staff has extensive experience in waterworks, waste-water, and storm-water management infrastructure.
Our centrally located West Boylston, headquarters is fully stocked and allows us to get products to you when you need them most. Additionally, our branch office in North Billerica is convenient and able to meet the day-to-day on-demand needs of our customers. Due to our real time delivery options, we can get you what you want when you need it.
H.R. Prescott & Sons, Inc. products are under many of the places you go today – Gillette Stadium, The Boston Central Artery/Tunnel Project, The Comcast Center, UMASS Medical Center, WPI, Devens, Clark University, Logan Airport, DCU, Worcester Court House, Natick Mall, Mariott, Kohls, Nashoba Regional High School, Newton-Wellesley Hospital, housing complexes, regional school systems, colleges and universities, parking structures and fields.
We are your waterworks distributor!
[supsystic-slider id = 1]

1-888-2BUY-PIPE
Click HERE to Call: 508-835-4431          Click HERE to Email
---
We sell fire hydrants, valves, ductile iron pipe, pvc pipe, copper tubing, water works tools, mechanical joint fittings, manholes, catch basins, couplings, tapping sleeves, septic chambers, drainage, geo-textile fabric, and erosion control products: straw wattles, silt fence, grade stakes
WebMaster HRPrescott, Inc 2016